Journey Through Natchez's Elegance
Take a stroll through Natchez's timeless splendor
Welcome to Natchez, the enchanting city that beckons visitors from far and wide with its rich history and opulent past. Nestled along the picturesque Mississippi River, Natchez boasts a remarkable distinction—it once boasted more millionaires per capita than anywhere else, making it a captivating destination for those seeking to revel in the glories of a bygone era. Travelers flock to Natchez to immerse themselves in the captivating allure of a "live museum" where time stands still, uncovering the hidden gem of America's history. Step into the elegant antebellum mansions, adorned with exquisite architecture and period furnishings, transporting you to a time when grandeur reigned supreme. With each cobblestone street and blooming magnolia tree, Natchez unveils the story of a flourishing past, making it an irresistible attraction for those in search of a truly remarkable experience. Come and discover the charm and elegance of Natchez, where the echoes of a vibrant past continue to enchant visitors today.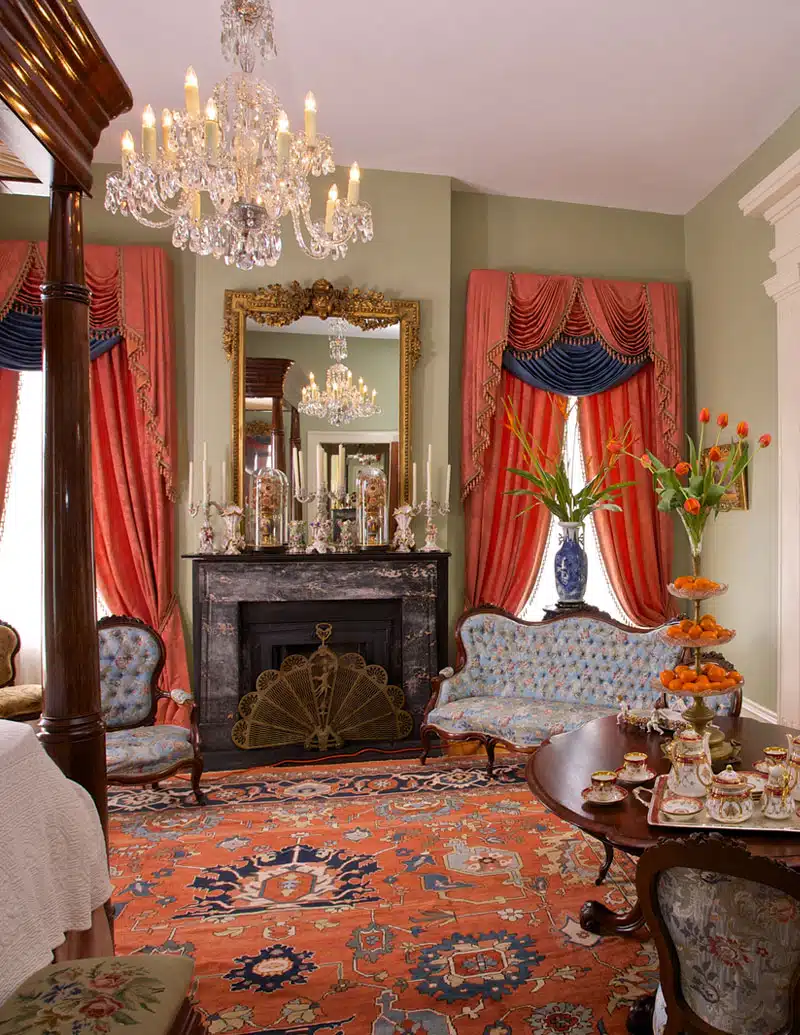 Design your experience
Travel back in time as you visit exquisite mansions
Experience Natchez's Deep South hidden gems: enjoy music, explore majestic manors, and embrace authentic Southern charm. Design your own adventure, traveling back in time to exquisite mansions and haunted spots. Uncover Natchez's mysteries with knowledgeable local guides and delight in Little Easy Tours' curated experiences.
Private Tour Guide
Choose a Private Tour Guide to get a completely curated tour designed to suit your needs and experience Natchez from a whole new lens. Book online today!
Downtown Carriage Ride
Discover the history and beauty of downtown Natchez on an unforgettable horse-drawn carriage tour. Our tours offer an intimate and unique way to explore the antebellum homes, stunning gardens, and charming streets of this southern city. Don't miss out on this unforgettable experience – reserve your spot now!
Walking Ghost Tour
Natchez is a top destination for those seeking a paranormal experience. Touted as America's most haunted city, its turbulent history full of untimely deaths, slavery, and war leaves little doubt that it is inhabited by otherworldly souls. Here are some of your best bets for a ghostly good time.